Rainswept (Demo)
#7 Improved artwork for the motel scene - old vs new comparison!
---
Hi!
One of the other things that received an improvement last week was the motel room that Detective Anderson lives in during his stay in Pineview. With the results of the experiments I talked about in the previous devlog, I was able to make this room look nicer as well.
Here is the old version: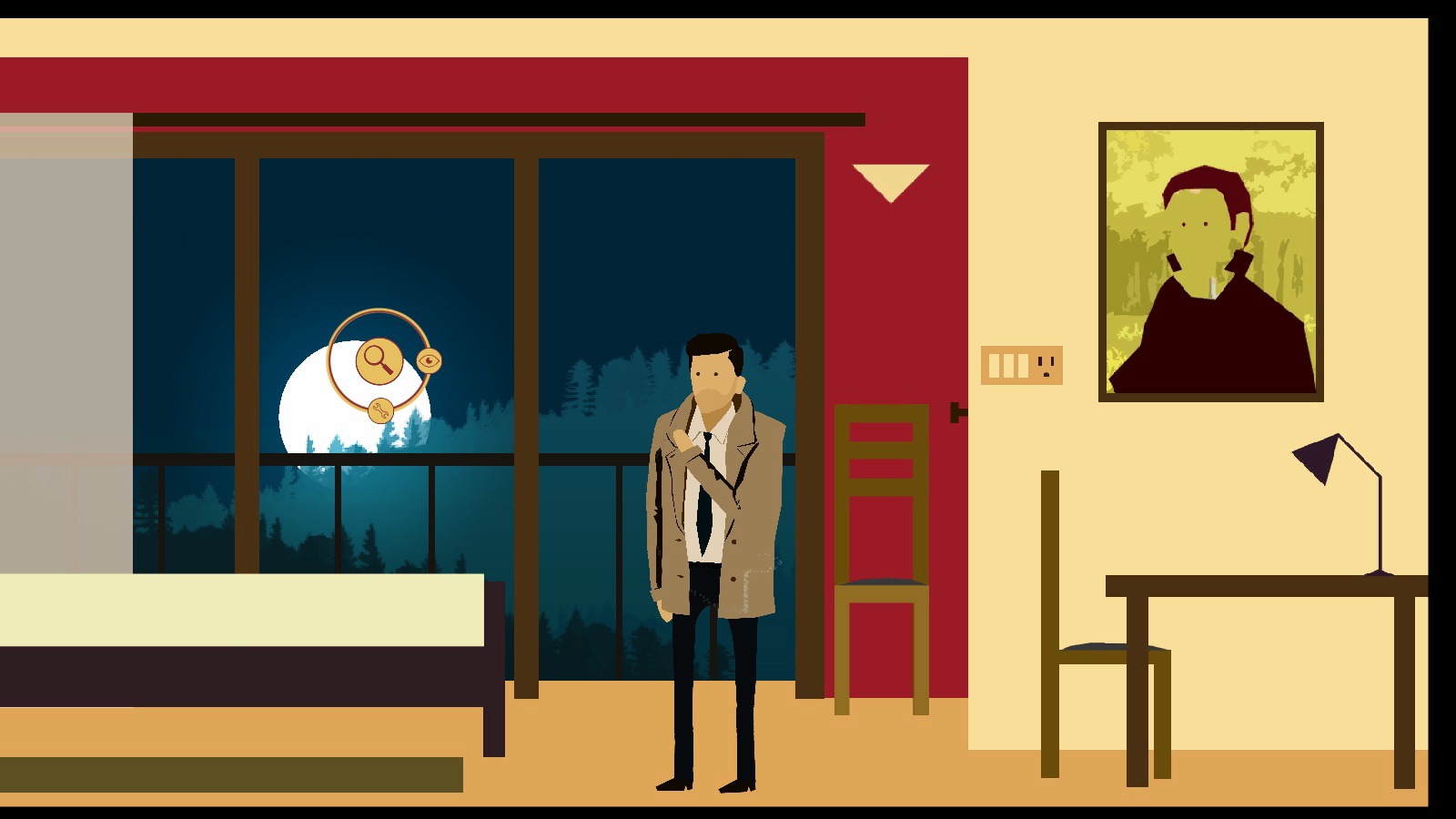 And this is the improved version:

Also, I created the morning scene for the motel:

I'm particularly happy with how the sun, the glare and the sky turned out! I still need to do some more work to differentiate between the day and night lighting within the room, which I shall get to later.
-Armaan